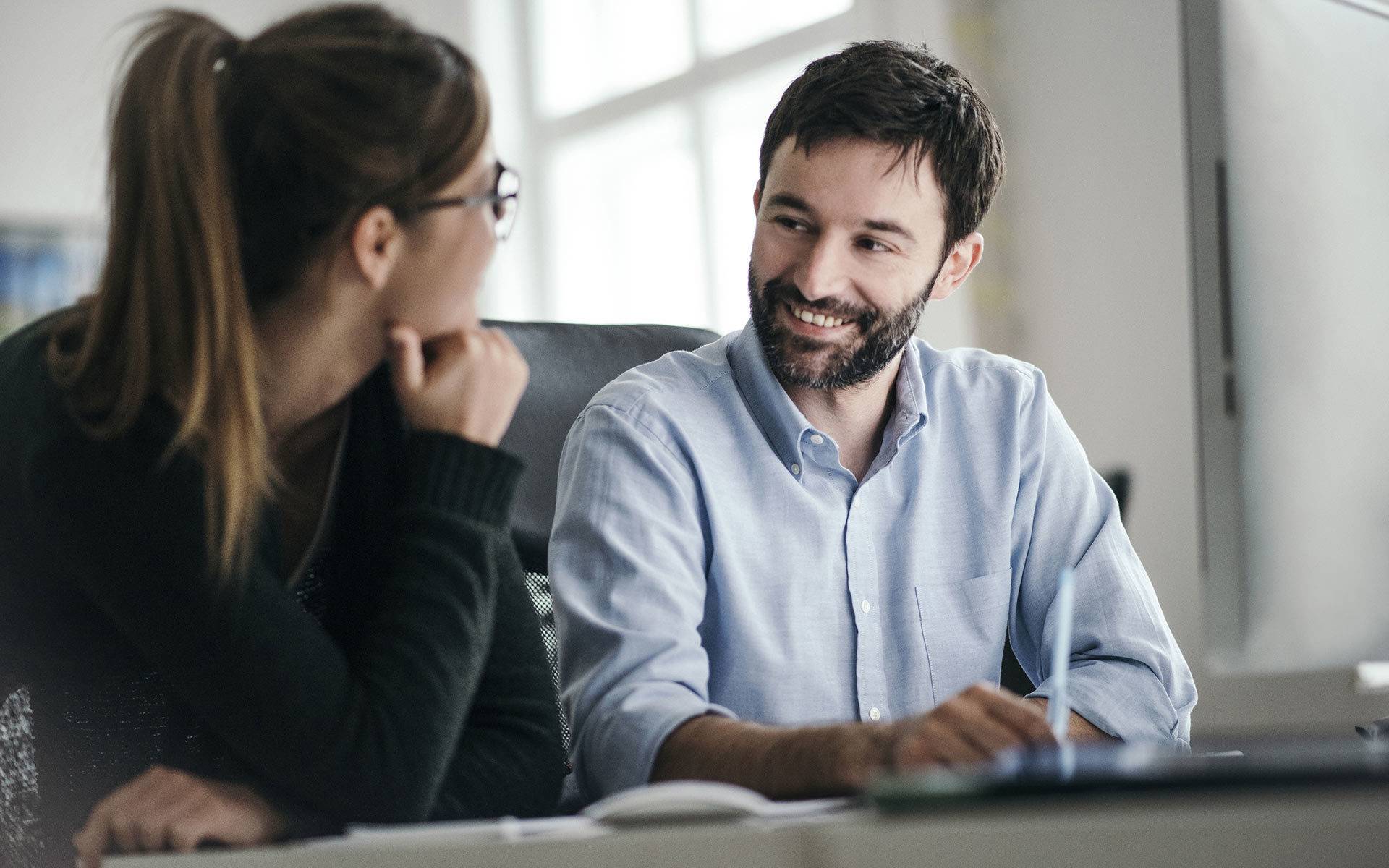 Insurance, Providence
Operational efficiency, compliance and a smooth client experience are within your reach!
In the middle and back office, you seek swift processing, all the while making sure you meet regulatory requirements in insurance, and providence (KYC, forgery, GDPR, Solvency II and other legislation such as the Eckert).
The switch to digital is under way. You have to simultaneously handle both physical and digital documents.
More


Per-
for-
mance

Enhanced industry performance with gains in productivity, freeing front and back office staff to concentrate more on premium services for clients
More


Sati-
sfa-
ction

Greater client satisfaction with smooth pipelines when insurance policies are first taken out and throughout account management
More


Ex-
pert
know-
ledge

Enhanced expertise throughout the document processing chain to support you as you switch to digital and ensure regulatory compliance
of files processed at the same time: this is what one of our clients in the insurance, health insurance and providence industry measured
AG2R La Mondiale: the future of documents?
Tomorrow, documents will be in both hard copy and digital format, to provide our clients, in-house managers and sales staff with much easier access.
Everial has acted as AG2R La Mondiale's archiving partner since the 1990s, when digital records weren't yet even a thing. Our relationship can be summed up in three words: "Trust, reliability and support".  Thierry PATTE, Logistics Director – Groupe AG2R La Mondiale
---
Solutions for your industry
---
Digitising document processes
Optimise and secure the processing of your documents, cut costs, absorb peaks in business and benefit from a multi-channel, all-encompassing platform.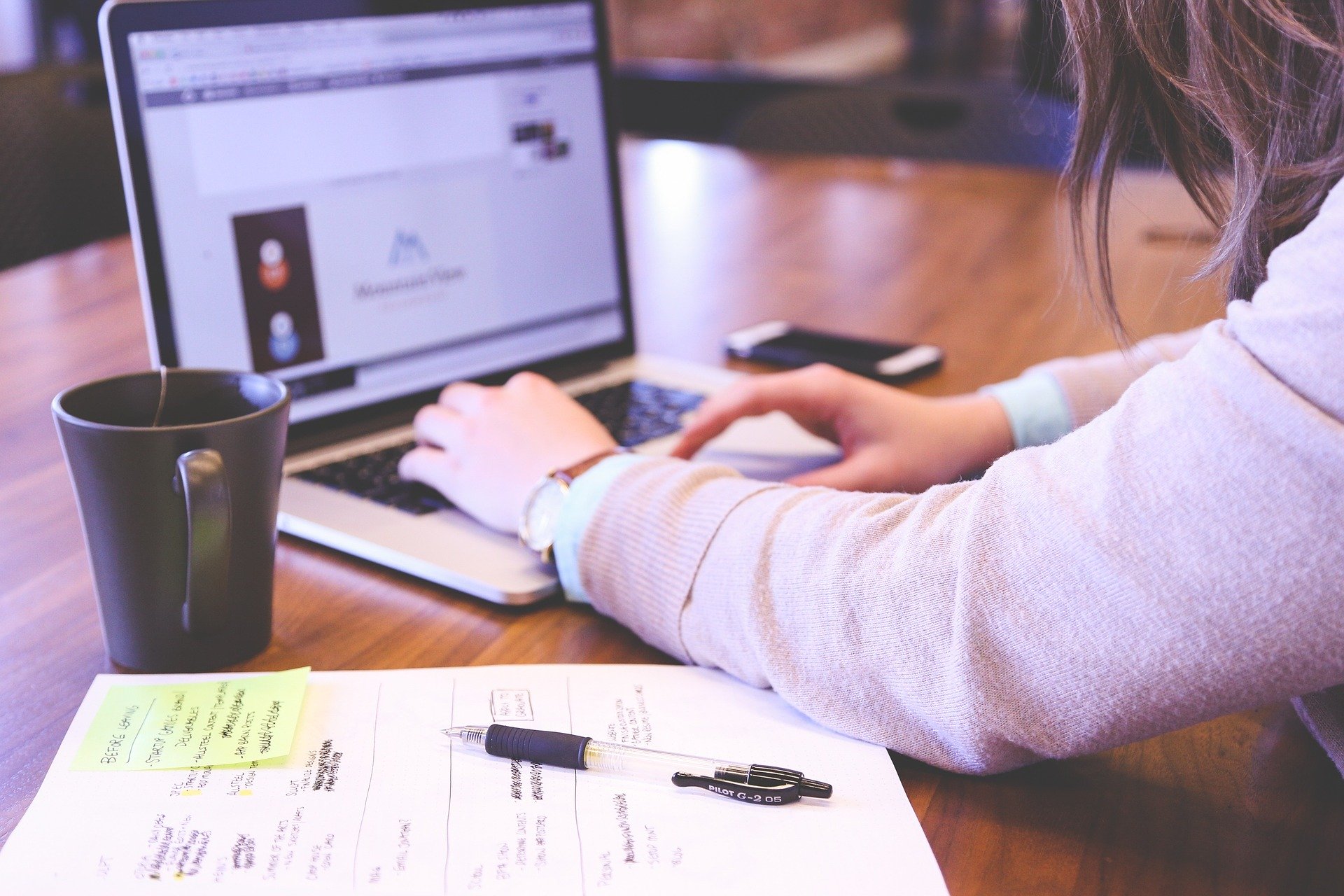 "Every day, APICIL receives vast amounts of incoming mail, in an industry where we have to be as responsive as possible to ensure the quickest possible processing times for our clients. Everial's command of the entire document chain and their expertise in processing significant volumes were what clinched the deal for us. We now have a setup to process incoming mail from our clients that ensures a swift response, reliability and immediate visibility. In-house, it has helped us considerably transform our lines of business, with more reliable processes, streamlined steering of operations, a smoother distribution of activities for our managers and greater visibility for our business consultants and client relations. APICIL's collaboration with Everial has led to great proximity, seeking solutions together. Everial has managed to adapt to our context and internal developments, all in a great spirit of partnership." Director of Client Relations at APICIL
"Reworking processes for paper-free beneficiary designations has considerably improved the quality of client service, security for highly sensitive legal documents and our managerial efficiency. The operation to recover stock for 1,600,000 designations, dating as far back as the 1960s and in all sorts of formats, and above all, the indexation conducted parallel to this, were all key elements in ensuring that the project ran smoothly. In this, Everial's sense of commitment and perseverance, powering through the technical difficulties encountered, meant the project could be wound up within a reasonable time-frame. The result: our latest audit emphasised the great performance and reliability of our process for managing beneficiary designations." Laurent Maille, Mutual Insurance Management Director at CHORUM
---
Consulting
Our experts in the insurance industry provide support from the scoping stage through to roll-out of your digital transformation and archiving projects.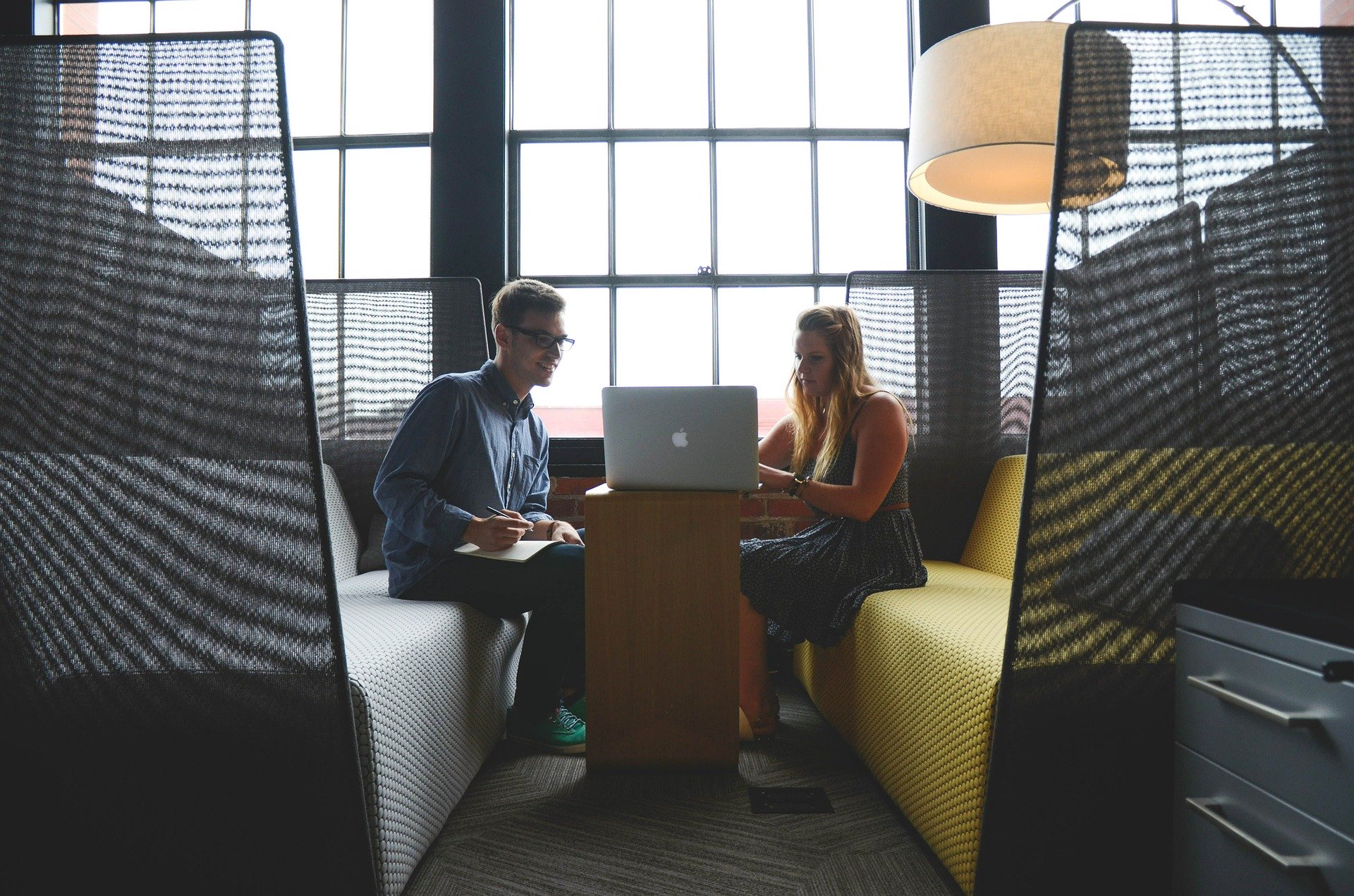 Our address
Chemin de Préveyres 55
CH 1132 Lully sur Morges