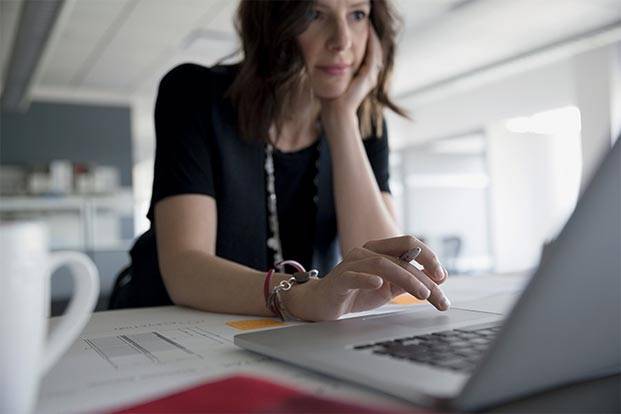 Bank
Our 30 years of partnership with you is the guarantee of our expertise over the entire processing chain for your documents, contracts and files.
In the middle and back office, you seek swift processing, all the while making sure you meet regulatory requirements in banking (KYC, forgery, GDPR etc.).
You wish to automate the collection and processing of multi-channel documents coming from the front to back office.
The digitisation of your branches is under way. You have to simultaneously handle both physical and digital documents.
More


Per-
for-
mance

Enhanced industry performance with gains in productivity, freeing front and back office staff to concentrate more on premium services for clients
More


Sati-
sfa-
ction

Greater client satisfaction with smooth pipelines when bank accounts are first opened and throughout account management
More


Ex-
pert
know-
ledge

Enhanced expertise throughout the bank document processing chain to support you as you switch to digital and ensure regulatory compliance
---
Solutions for your industry
---
Digitising document processes
Processing platforms for multi-channel incoming flows, digitisation of files, DAM, KYC: our digital solutions meet your operational and regulatory needs.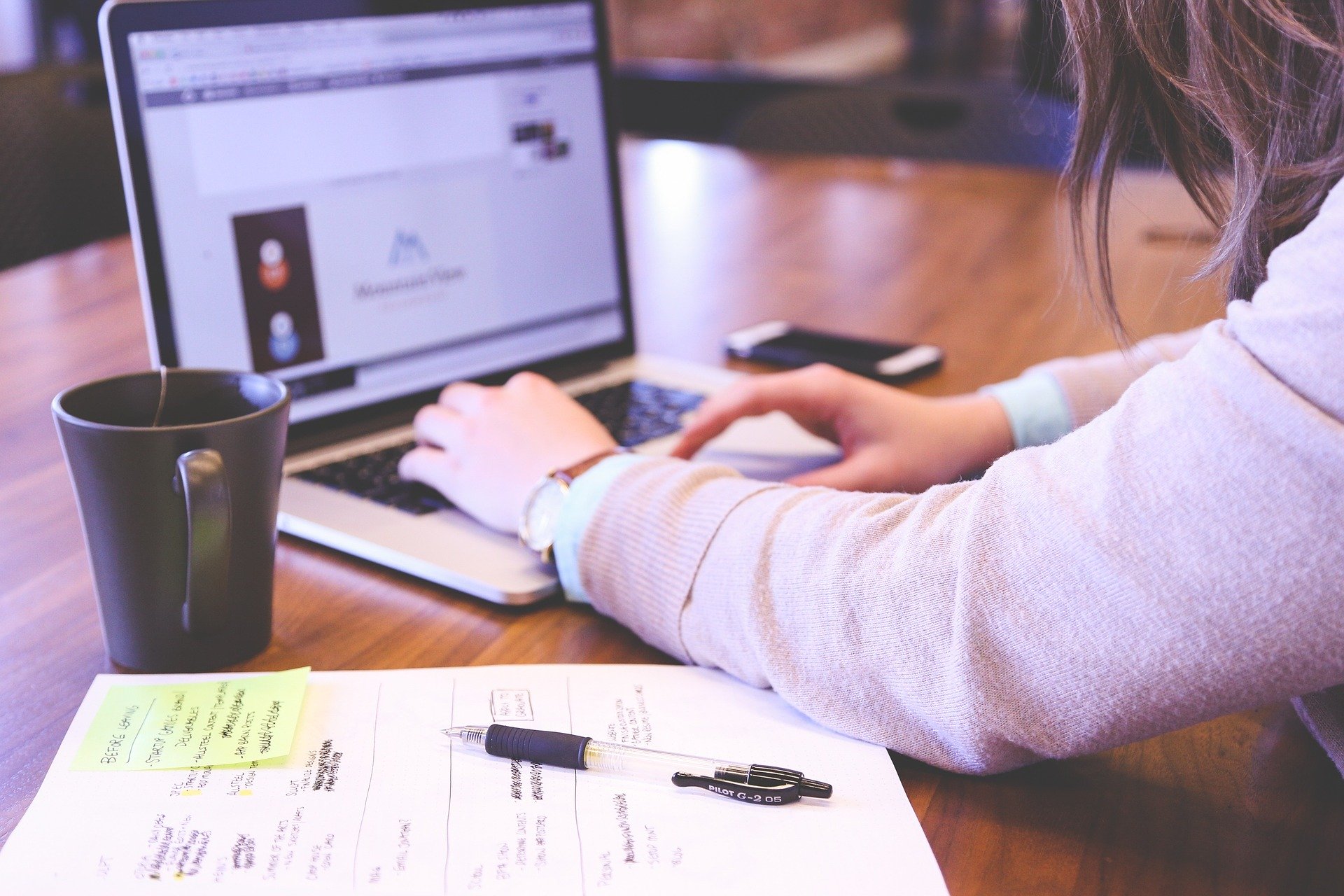 EVERIAL are familiar with our business and specific document issues, whether operational or regulatory in nature. So they soon understood our needs and came up with a tailored solution in line with our expectations. Crédit Agricole
Having a sole service provider for digitising and physical archiving facilitates steering and ensures secure circulation of documents. Branch workers are all satisfied with the setup introduced as part of the "paper-free branch" project in a spirit of digital innovation serving client relations. Crédit Agricole
---
Consulting
Our banking experts support you from the scoping stage of your projects through to implementation.
EVERIAL's strength throughout this project was the sheer professionalism and skill of their staff as they worked alongside us. EVERIAL got fully involved in all spheres of banking in our many cross-cutting lines of business. The EVERIAL project team participated fully in drawing up the procedures and operating modes, describing the various archiving processes. They also contributed to the training phase for our various entities at head office. Caisse d'Epargne
---
Archiving
Your documents are filed and managed safely and in full compliance. They are easy to access.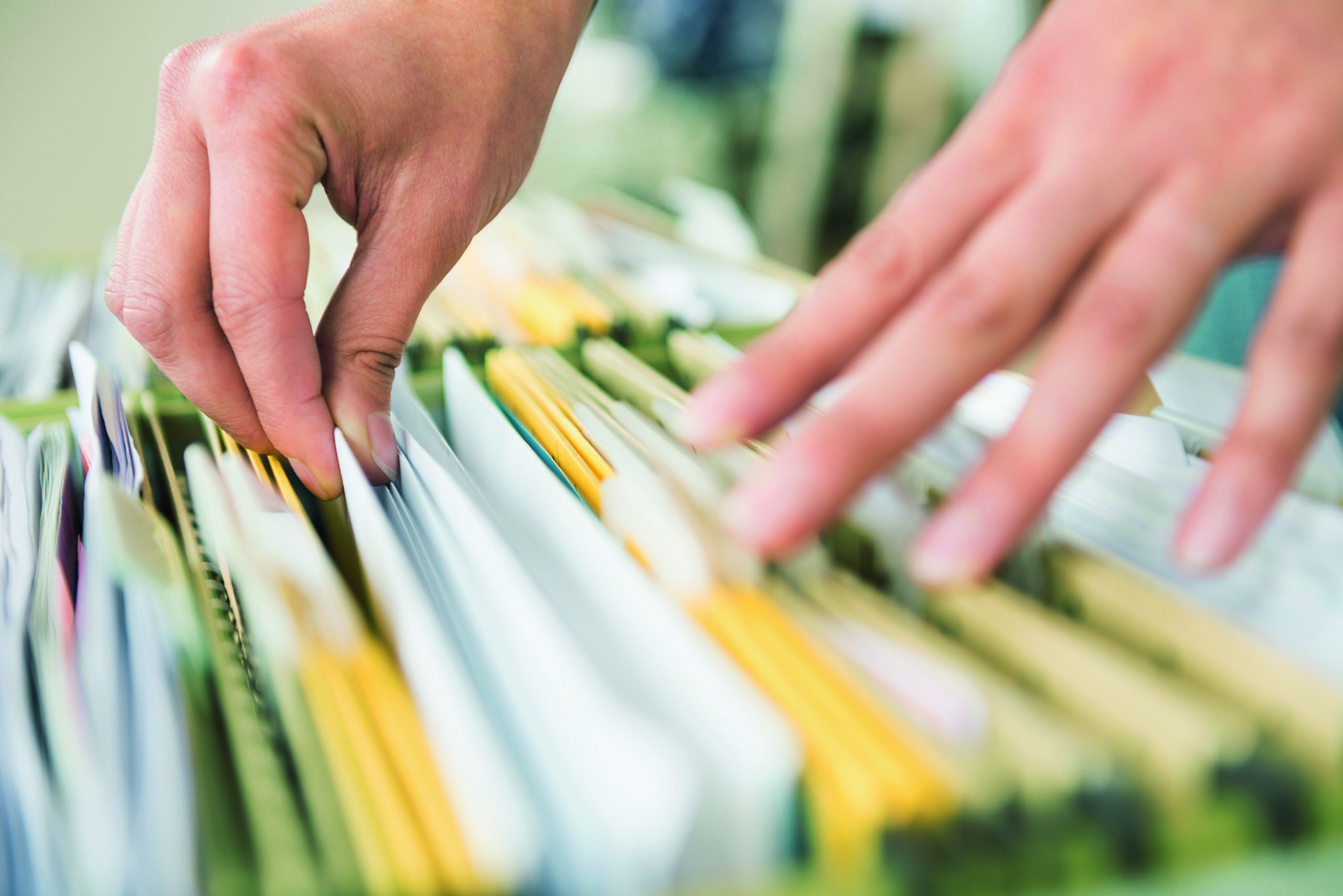 We really appreciated the smooth, swift implementation of Everial's solution. Everial's overall control of physical and digital document flow also consolidated our confidence in our choice of partner. Not only did we save a lot of space by outsourcing the conservation of our hard copy files, our Insurance department increased productivity thanks to facilitated searching and viewing of digital files on request. Staff were able to concentrate on premium tasks required in our industry. Crédit Agricole
We forged a great partnership with Everial and are highly satisfied. We have full confidence in Everial's expert knowledge of archiving. We especially appreciated their responsiveness, professionalism and high regard for security measures. Crédit Agricole
Our address
Chemin de Préveyres 55
CH 1132 Lully sur Morges