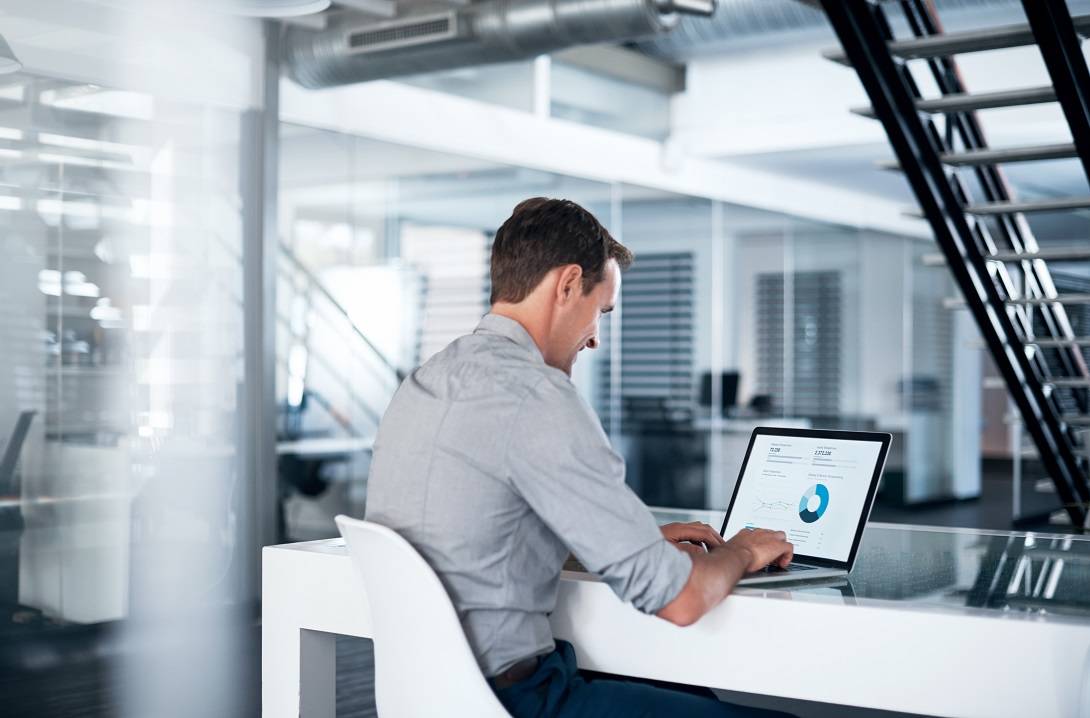 Chartered accountant
Digital Asset Management solutions and collaborative work designed for and with chartered accountants.
You are seeking to boost productivity by optimising document management and archiving.
You wish to streamline and standardise your processes, automate the collection of client invoices and centralise your accounting data, independently of your production tools.
You would like to foster collaboration within your accounting firm and provide staff and clients with secure working solutions.
You need to provide your clients with innovative digital services.
More


Per-
for-
mance

Enhanced industry performance with gains in productivity, freeing staff to concentrate more on premium services for clients
More


Sati-
sfa-
ction

Greater client satisfaction with tools for sharing and switching to digital, linked to accounting documents
More


Ex-
pert
know-
ledge

Enhanced expertise throughout the account document processing chain to support you as you switch to digital
staff accountants use Everial Digital Expert to manage 550,000 corporate files and 70 million documents.
Groupe SFC: the benefits of DAM?
It saved time for our staff and ensured better service for our clients. To let our clients safely view all documents, including those produced by the chartered accountants on a day-to-day basis, using a tablet, smartphone or computer, any time, anywhere. 
Régis Lacroix, Associate – Groupe SFC
---
Solutions for your industry
---
Everial
DIGITAL EXPERT
The digital document platform that affords your clients more time, services and consulting.
A stand-alone document platform that's truly interconnected with all our business tools. We have set up automated filing, to save documents and permanent records in the DAM software, including our clients' annual accounts, audits etc. We change our habits to be able to provide our staff with more expert knowledge, we have better visibility of the files and above all we save our precious time, freeing up precious availability to spend more time advising our clients. Chartered accountant
Certified electronic filing as a backup to DAM to make sure all documents remain on file for the purposes of evidential value. We are reassured because the tool is secure, as well as being designed for our daily use. Chartered accountant
Our address
Chemin de Préveyres 55
CH 1132 Lully sur Morges