About us
We have been document experts for over 30 years.
Our mission
For over 30 years, we at Everial have been developing solutions for the entire document chain. We are experts in collecting, sorting, digitising, authenticating and processing all your document types, as well as archiving them securely, whether in hard copy or digital form.
We are above the experts for your documents, because we know them. We understand information within, and its value, all the better to provide you with a suitable, efficient solution. When we process an invoice, contract, or hand-written correspondence, we don't just scan a piece of paper. We don't just process PDFs. We handle the key documents in your client pipeline. We make our document processing chain meaningful, so that your documents and work are meaningful too.
We are the direct link between your documents and the quality of your business. Because we listen to you, to better respond to your needs and provide appropriate advice, whatever the nature of your project. We commit to providing results before suggesting a solution. We are determined to move forward, search and innovate in order to support you ever better, ever adapting to your business needs.
We are committed to helping you get more out of your documents.
Enhanced performance so you can focus on your core business, saving time and gaining in efficiency.
Greater client satisfaction with smoother document pipelines, that are monitored, checked, secured and constantly streamlined to improve the quality of relations with those who contact you.
Enhanced expertise in the processing of your documents with an expert by your side.
Our values
Determination: the capacity to see projects through, sticking to our guns, and demonstrating commitment. Wanting to take an entrepreneurial, innovative stance and move forward.
Commitment to our clients, the promise of a solution, results and satisfaction. But also a firm commitment to our ethics and long-lasting partnerships.
Listening with the aim of letting clients offload their problems for us to resolve, leading to true generosity in the relationship.
Our mission is to understand and manage all our clients' document issues, in order to provide an effective, expert solution.
Find out more in video format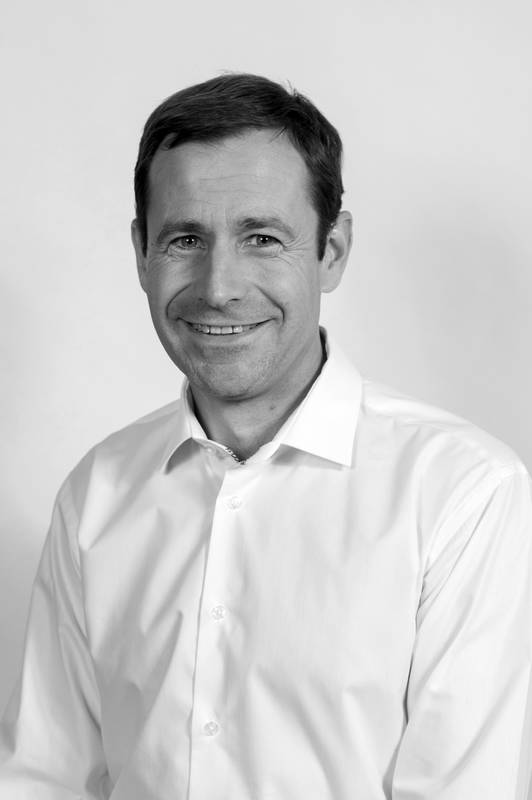 Lionel Garcia
CEO
1989
Michel Garcia founded Archiv'Alpha, a firm providing archive management services.
1995
Lionel Garcia expanded the scope of the firm's expertise to include digital processing of documents.
2002
Foundation of an IT services company in charge of developing software to meet the needs of the services provided.
2005
Association of digital and hard copy flows.
2008
Archiv'Alpha changed its name to become Everial.
2011
Everial increased its production and digitisation capacity, becoming a major player in business process outsourcing (BPO).
2015
The Everial group took a majority stake in Knowings, the leading collaborative software publisher on its market.
2019
New, 10,000-sq.m head office in Rillieux-la-Pape (in Greater Lyon)
Our address
Chemin de Préveyres 55
CH 1132 Lully-sur -Morges, Switzerland